Step 1: Get SiteGround through the following link.
In order for you to access this package you must first purchase SG through the affiliate link. This will not cost you anything extra, it will give me a small commission from the best hosting provider that you can get. In exchange I can offer more value to you.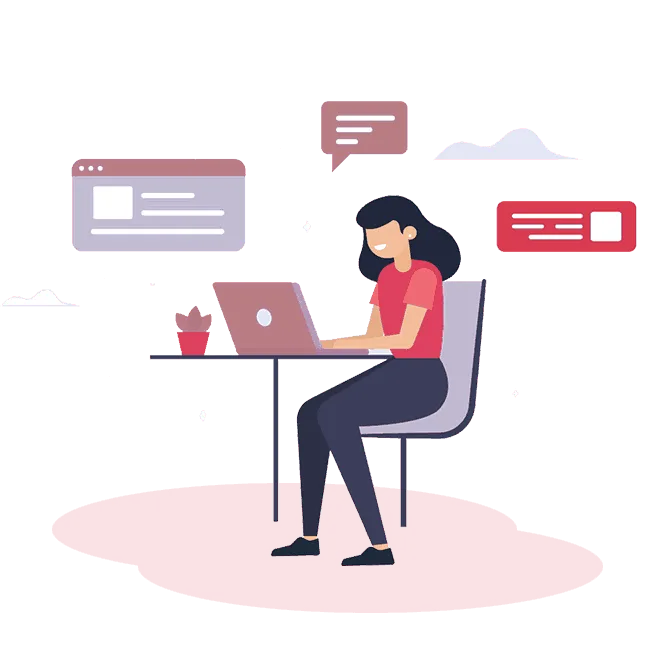 Step 2: Get your Starter Site.
If you have already bought it through the link provided on the Slides just jump in and get the the starter site with the templates straight away.